About Me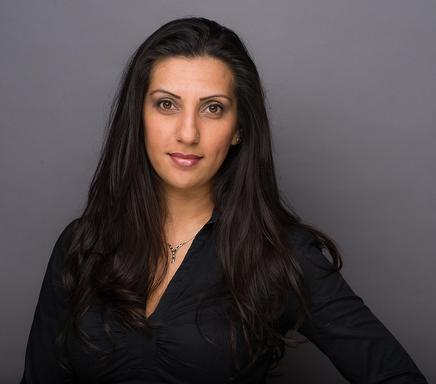 A passion to succeed, strong business acumen, unwavering commitment to excellence are my guiding principles. By bringing a client centered approach to real estate, I equip my clients with all the integral information that is needed – so they are prepared to make the right decision for themselves.

I know first-hand how important finding the right home is in a new community. Born and raised in BC, I have had the opportunity to make Toronto my home. Buying your first home, purchasing an income property or simply downsizing can all be daunting endeavours. My goal is to help alleviate the load, provide you with all the resources that make 'buying the dream' possible.

I

f I can assist you with any of your real estate needs from a simple "what is a certain house selling for" to "how much is my home worth today"…contact me today!
Awards